​

..
CENTRAL TEXAS
STARZZ
..
Copperas Cove, Texas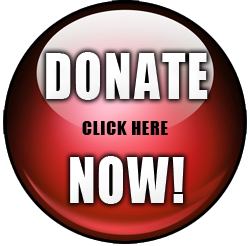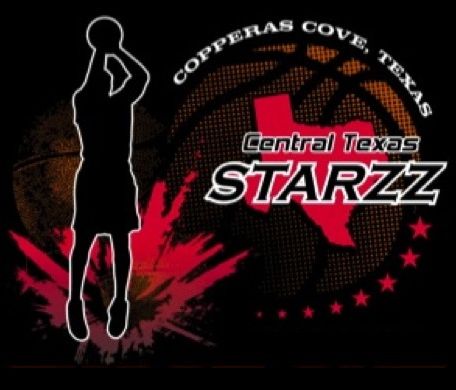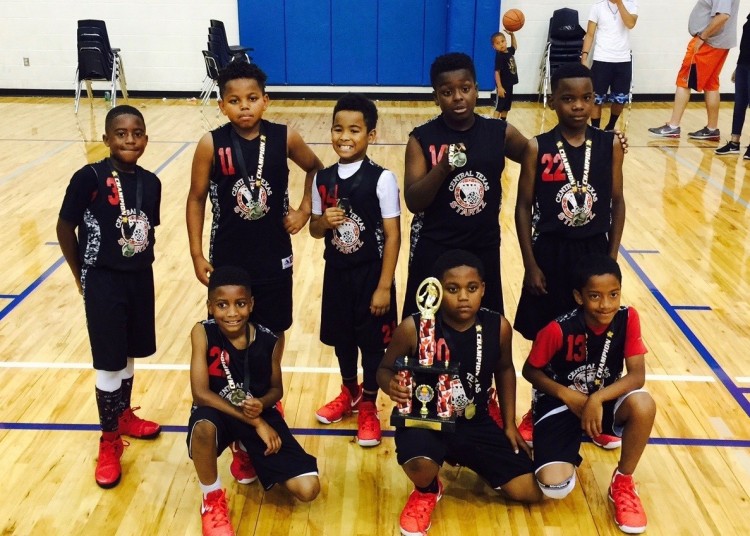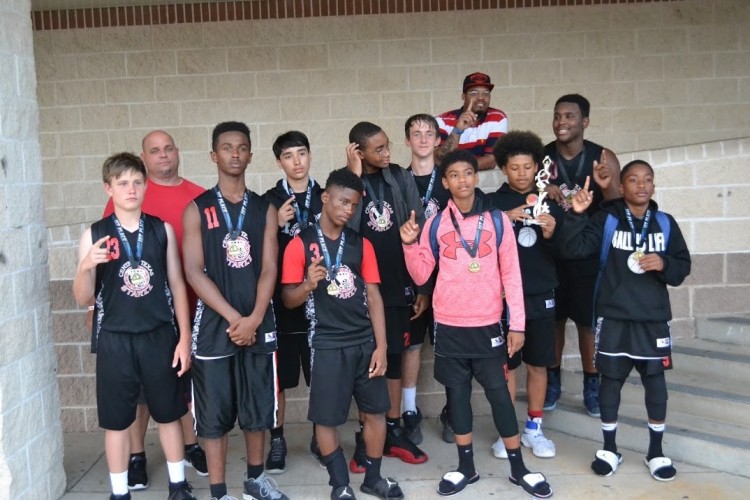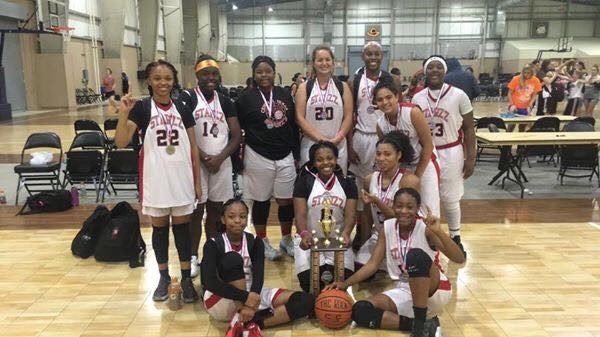 ALL-AMERICAN SPORTS NATIONAL
​CHAMPIONS - SILVER DIVISION
CHAMPIONS - MAGIC FIVE TOURNAMENT
​8TH GRADE DIVISION
CHAMPIONS - CENTEX SUMMER JAM
​4TH GRADE DIVISION
Central Texas STARZZ
workouts and tryouts will begin in January 2018 for all age groups, boys and girls.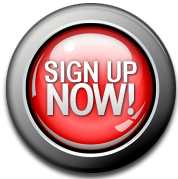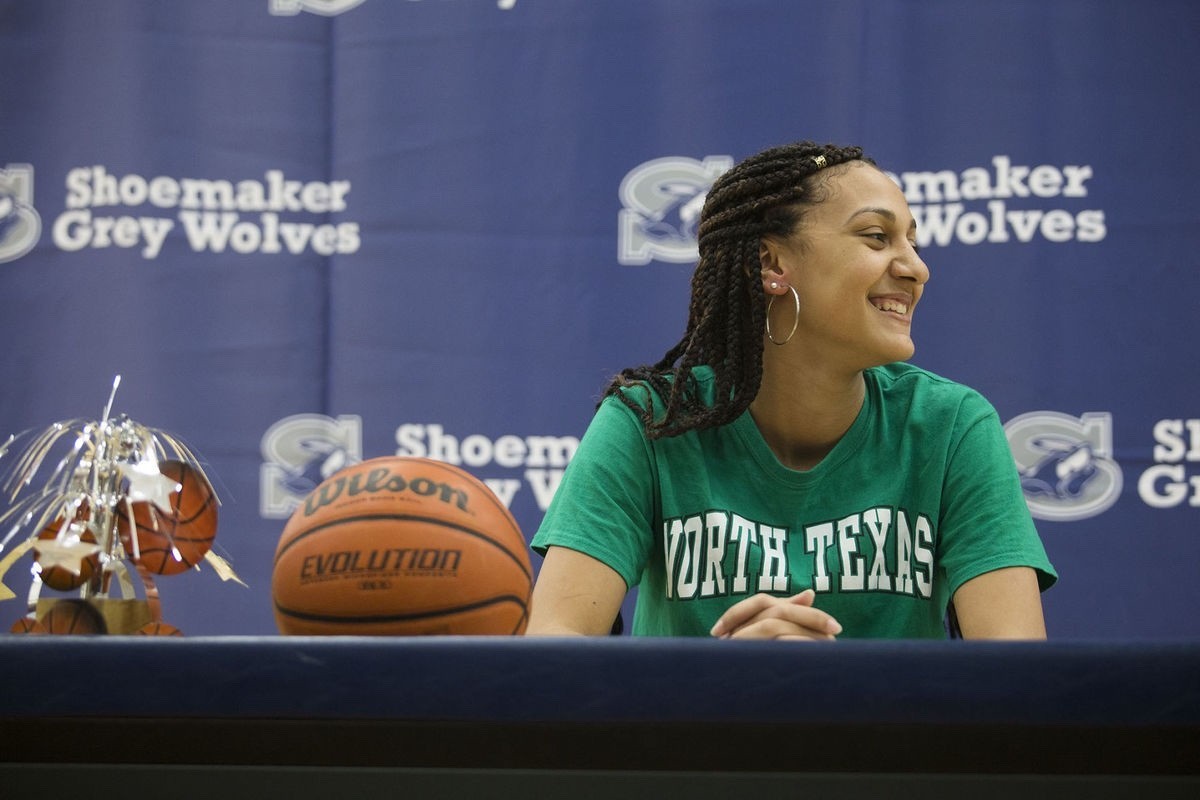 UNIVERSITY OF NORTH TEXAS BOUND
Charlene Shepard, starring at Shoemaker High School has signed to play "at the next level" ​with the University of North Texas. Charlene started with the original Lady STARZZ 4th grade team in 2009.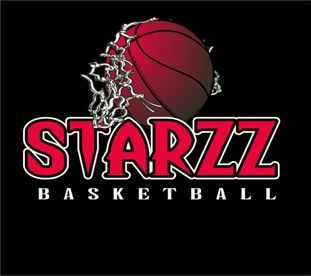 NIC CANTRELL JOINS THE STARZZ
The Central Texas STARZZ welcomes Nic Cantrell to our STARZZ family.​ Nic will be coaching our 3/4th grade girls team ... the STARLETTES
DOMINIC AND JESSICA ASKEW ​
​

Dominic and Jessica Askew will be returning to coaching in the STARZZ program after being away a couple of years. Dominic and Jessica will be working with our middle school teams.